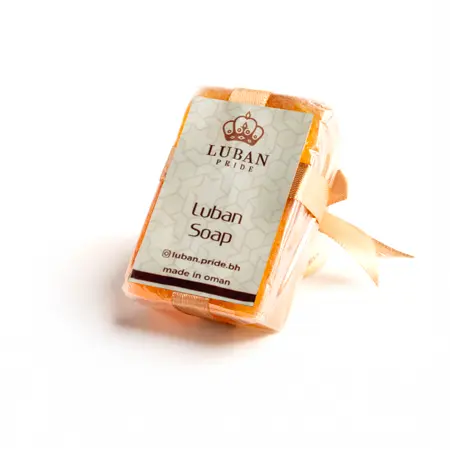 FRANKINCENSE SOAP 100G
Suitable for all skin types.
- Frankincense soap is a natural collagen to tighten loose skin.
- And tighten wrinkles and expressive lines.
- It increases skin elasticity.
- Give glasses and clarity to the skin.
- Protect the skin from cracks and lines because it increases the speed of cell renewal.
- Unify skin tone and lighten color.
- Skin cell renewal.
- Treats the effects of sun exposure.